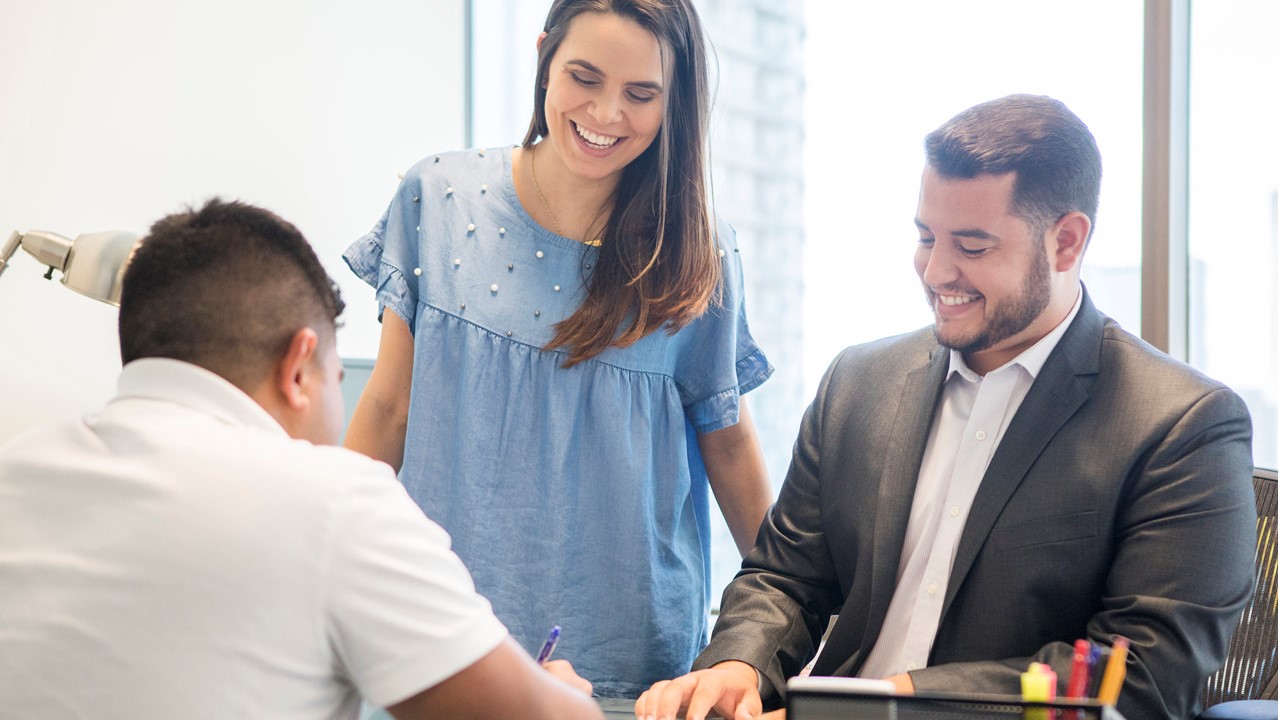 The CARma Story
Hi I'm Ron, head CarCoach and founder of It's Good CARma. I've always been the guy who could get a great deal on a car. I love negotiating for anything and everything! Over the years, I've helped countless friends and family get a great deal on a new car. One day my family member Jack said, "Ron, you should do this for a living." At first I thought it was a crazy idea but I started thinking about it and I realized that if I helped lots of people get great deals on cars, I could get even better deals because the dealerships would want my business and essentially give me volume discounts. My wife, Jessi, suggested we deliver each car to the person's home and save them stress of even going to the dealership. Plus, we'd get to see the smile on their face when we hand them the keys to their new car. Love it! We went to work developing the It's Good CARma approach and before long, we were in business.
Now we have hundreds of happy customers, soon to be thousands, the deals we get keep getting better and better and the smiles get bigger and bigger. And guess what, no one has ever been able to find a better deal than what we got them.
How We Do It
We buy hundreds of cars a year, so you can be sure you are getting the lowest price possible! Our high volume of purchases from dealers helps create a business relationship that benefits everyone involved. Hey, it's not all one-sided; we make it easy for the dealer, too! We bring them great customers like you, who are ready to buy a car. Plus, they save on having to pay crazy commissions to their own salesmen and pass the savings on to you.
Ron
Chief CARma Officer™
---
Ron is your advocate during the CARma™ process. He battles the stress and frustration of buying a car so you don't have to.
---
Jessica
Chief CARma Coach™
---
Get ready for rapid response to your needs, oversight of the journey to your new car, and a smile you can almost "hear" over the phone.